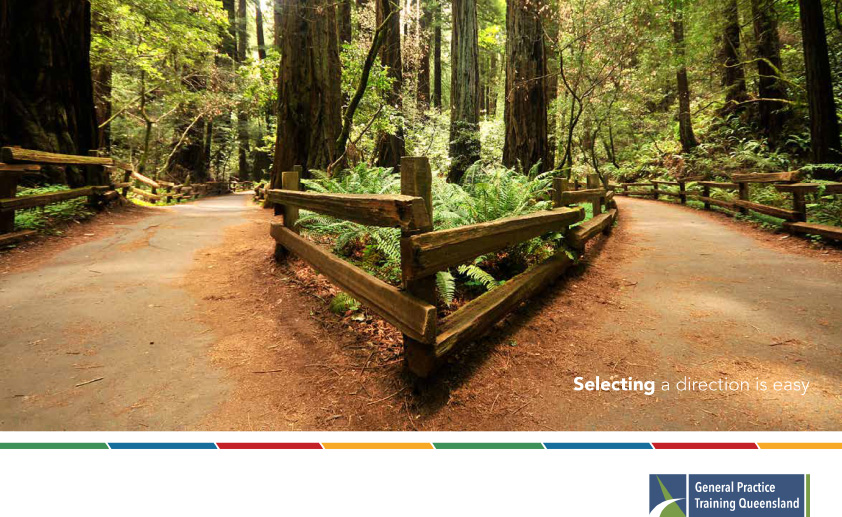 As 2013 came to a close and 2014 began CSQTC rebranded to become GPTQ – General Practice Training Queensland.
Shell Graphix initially had the pleasure of working through the evolution of the logo aiming to please a diverse board of decision makers and later the tall order of building excitement when it came to unveiling the new direction to team members and the industry at large.
We developed a range of 'cards' and ran with the 'what's on the cards?' theme as each one painted a brilliant picture of growth, embracing change, excitement, opportunity and commitment to reaching for the stars.
The brand then ran through a series of promotional materials, merchandise, presentation goods – powerpoints, workbooks, manuals, guides, banners – and electronic mediums including website, e-news communications and much more.
GPTQ branding included a huge range of template documents so they could self-populate and maintain control internally on-going and of course, we are here to help when they get too busy or require print-format materials that can't be achieved by the Microsoft suite of programs.