INSPIRING. EVOLVING. CREATING – SINCE 2001
Typically we grow through word of mouth. Good, old fashioned, customer service can be hard to find. 
Here are a few reasons why you might enjoy working with us too.
PRODUCT CATALOGUE DESIGN
GRAPHIC DESIGN
EcoTourism Australia
BROCHURE DESIGN
GRAPHIC DESIGN
LJ HOOKER
POSTER DESIGN
ADVERTISING
RED LOTUS VIETNAMESE
PRODUCT CATALOGUE
GRAPHIC DESIGN
SBS TELEVISION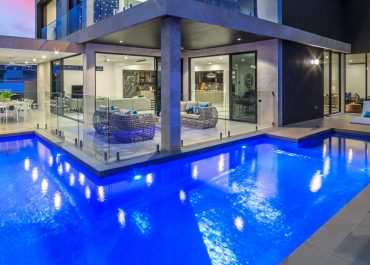 Custom WordPress Elementor website development including design, build, copywriting and social media integration for https://www.lvpools.com.au.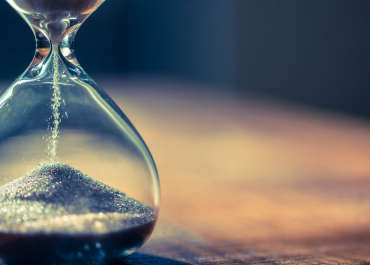 There is no set "rule" on how often you should redevelop your website but there are some common sense points that suggest the more often you do it, the better...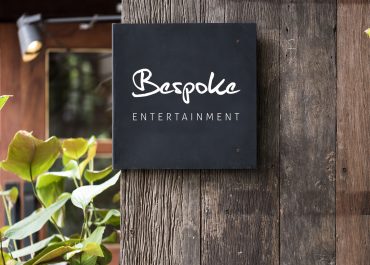 We are frequently involved in corporate branding projects and are lucky enough to experience a huge range of industries as a result. Our aim is always to create a style...