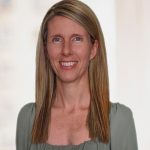 I began in the design industry in 1999. Back when they taught us typography by hand and hearing the dial-up internet successfully connect the first time brought real tears of joy.
The creative world has changed A LOT over the decades. As a result, so have I.
The key to my success in this fast-paced industry is continual education, the ability to pay close attention and finding new ways to stay inspired. I basically relearn my job every year.
I work hard to ensure I maintain a firm grasp on both graphic design and web development which allows me to offer a seamless brand and marketing approach.
I have the pleasure of working with clients in many different countries, and for organisations of all sizes. Recognition has been showcased via a variety of industry platforms over the years including:
Creative firm finalist in Desktop Awards
Published designs in Layers Magazine (USA)
Published branding in Logo Design Publication
Finalist – Gold Coast Entrepreneur of the Year
Global recognition for Elementor WordPress designs (Elementor Monthly Award Showcase)
At the end of the day, the best reward is always a satisfied client.
GET TO KNOW US A LITTLE BETTER
Shell Graphix is not your average graphic and web design studio. We provide strategy, planning, design, print, digital and web which merge with our creativity to gain maximum results.
Founded in 2001 Shell Graphix is dedicated to building strong relationships with clients in order to better understand what they do and how we can help. Each project we develop is presented in uniquely flattering ways that both surprise and delight.
Our extensive services cover all aspects of design for print and web platforms. We work with local and global companies on large and small scale projects. With our creative and technical expertise, commitment and attention to detail, we ensure your project is delivered with your timeframe, budget, and sanity all intact. As we continue to evolve we ensure our number one priority remains in place – to provide the highest possible level of client service and satisfaction.
Shell Graphix also offers something that money just can't buy. With each project we add a splash of good, old fashioned, customer service. Our success is a direct result of going the extra mile for our valued clients.
As a way of giving back Shell Graphix dedicates a portion of their time and expertise to not for profit organisations. We have since had the pleasure of working with RSPCA, National Breast Cancer Foundation, ATHOC Foundation, Starlight Foundation, Careflight, My Ormeau and many more.
A PICTURE SPEAKS A THOUSAND WORDS
Take a moment to browse our portfolios.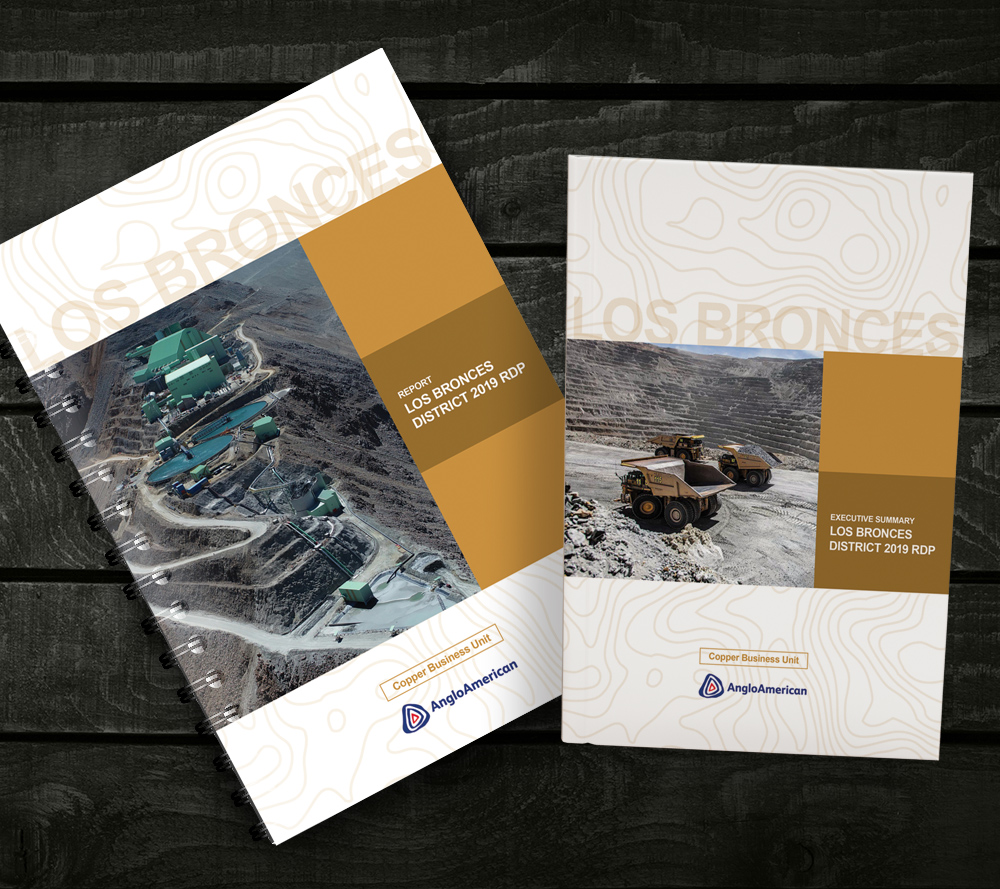 Branding, stationery, brochures, advertising, signage, catalogues and so much more…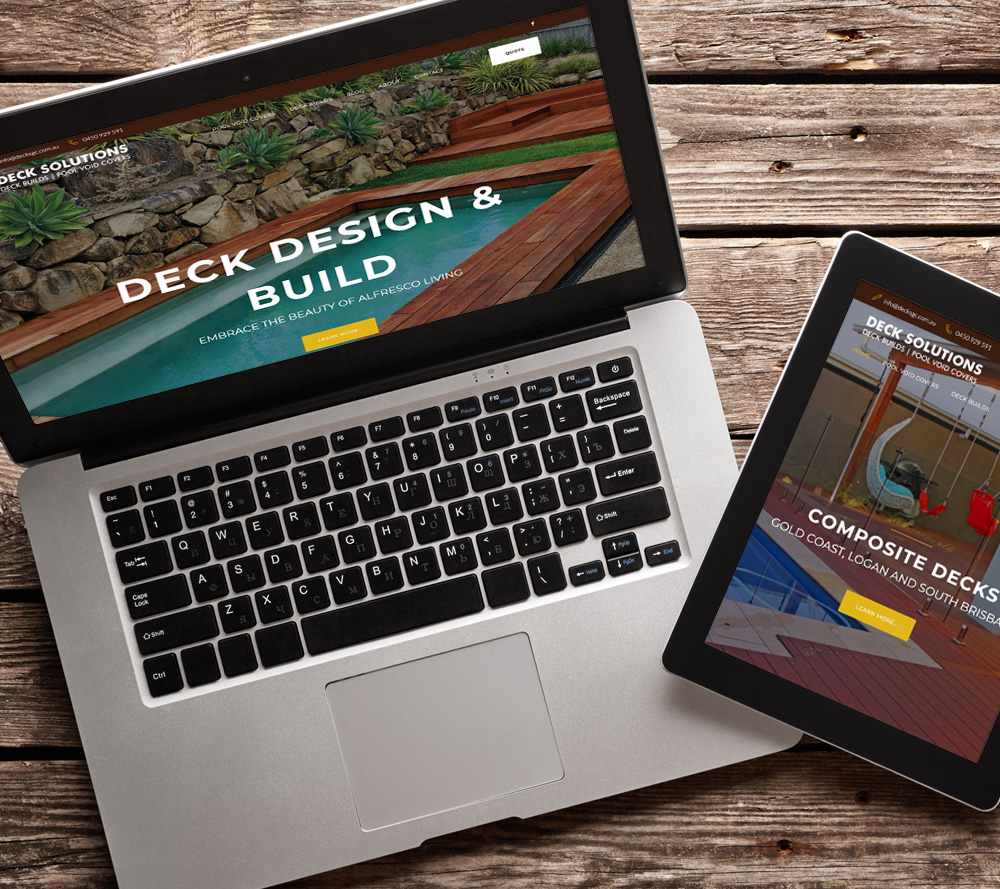 WordPress website design and developments, WooCommerce Ecommerce and eDMs…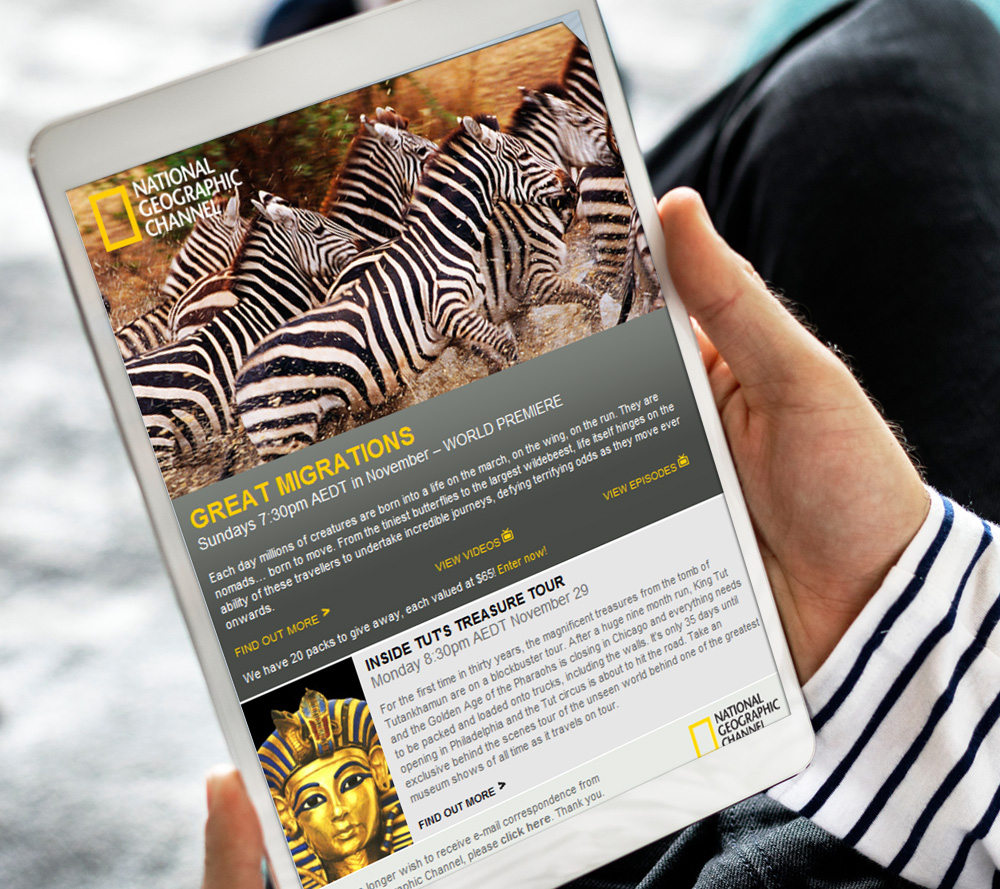 The best spot to check out our latest projects, informative articles, resources and more…
Have you got a project in mind?
DISCUSS OPTIONS + REQUEST A QUOTE
Regardless of how big or small your project is we can supply a quote to help guide your budget. 
Use the form below or call the studio on 07 5540 7221 to discuss your project details.