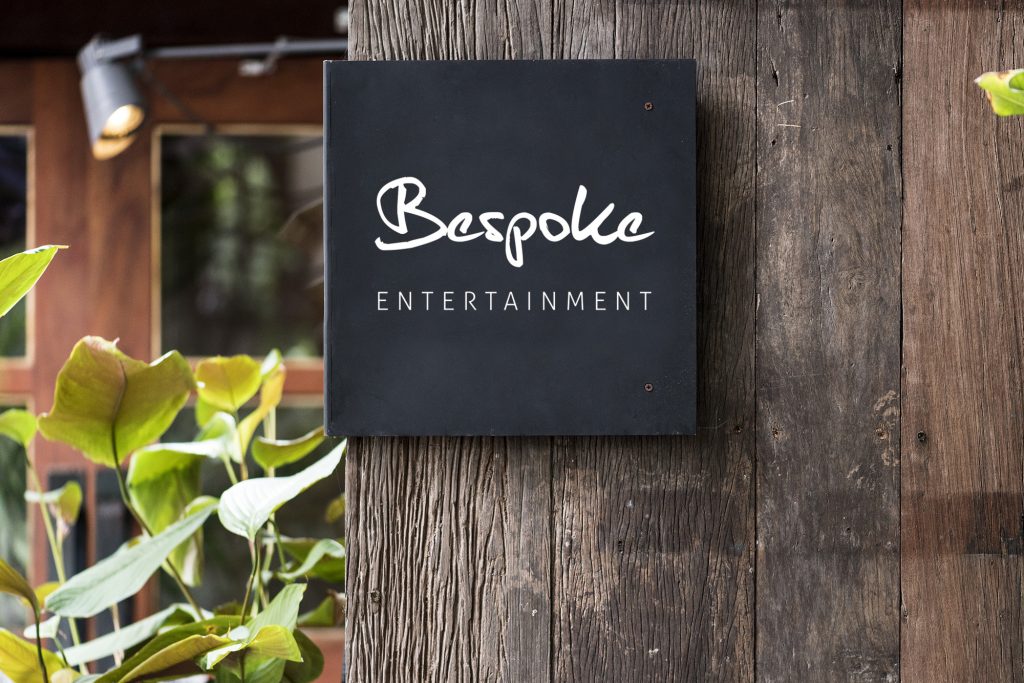 We are frequently involved in corporate branding projects and are lucky enough to experience a huge range of industries as a result.
Our aim is always to create a style that is timeless and sophisticated. The brand reflects on everything – get it right and it leads to great success, get it wrong and it can be a struggle to gain client trust and industry credibility.
What does your brand say about you?
A logo and marketing refresh can be an excellent way to remind clients about who you are and what you do. It also confirms to them that you are innovative and keep up with modern times.
Whether it's a new company start up or you need to revisit your current materials we are here to help.